Intern

Little to no experience, looking for part-time jobs or internships

Full-time

Had a few internships, applying for new internships or jobs

Master

Master's degree or study abroad programs

College

High school students applying to college/uni

Classic

Experienced professional looking for new opportunities

Professional

Investment banking, consulting and other competitive industries
User Feedback
Recommenders of WonderCV
WonderCV was a game-changer during my job search, when I needed to be constantly sending out resume on-the-go, all on top of my coursework. I was able to draft high-quality resumes, cover letters, and emails with ease.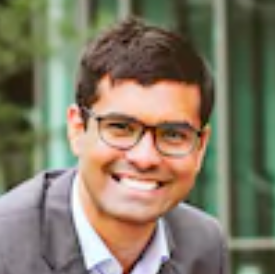 Joshua
Grad Student @ Columbia
Candidates think charts and colors make my life easier… they don't. When I look at a resume, I want to be able to quickly find the information I'm looking for. I wish WonderCV resumes were the standard!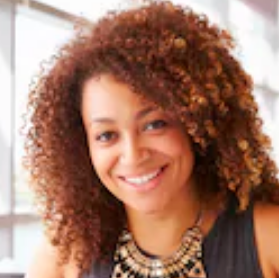 Lydia
Hiring Manager
This site taught me how to write my very first resume and has opened many doors for me. I love that there's an app version! I'm able to send resumes and cover letters to people I meet at networking events and send quick follow-up emails.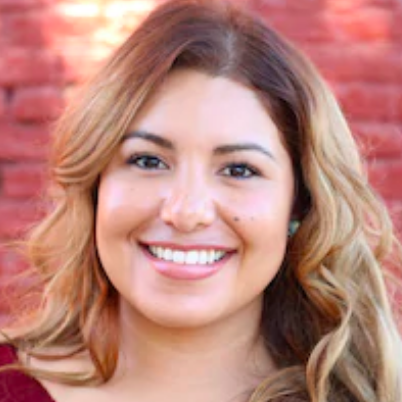 Michaela
Rising Junior @ UCLA
I often have candidates redo their resumes due to lack of quality. I was looking at some resume-building sites but none of them captured recruiter needs like WonderCV. It suits quality of places like Wall Street and Silicon Valley, where competitions are fierce and a tiny mistake can cost you an interview.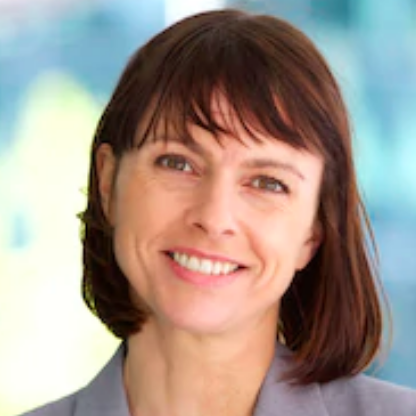 Celine
Headhunter
WonderCV users have been hired by top companies across all industries